Silver Cliff Camp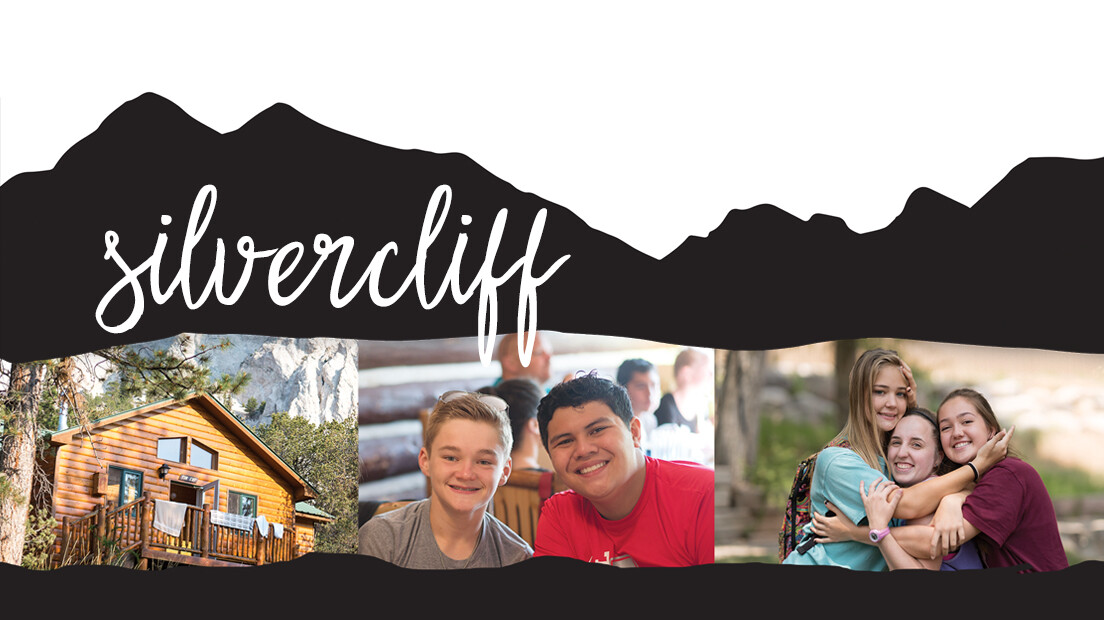 Saturday, June 24, 2017, 4:00 PM - Saturday, July 01, 2017, 12:00 PM
Location: Silver Cliff Ranch, Nathrop, Colorado
For students currently in Grades 6-12.
Camp Info
Silver Cliff is located in the middle of the most beautiful mountains you have ever seen. It is one of America's premiere campgrounds.
In conjunction with FBC Rockwall, this will be a week that will blow your mind.
Don't miss out on one of the most incredible times in the life of our Student Ministry.
Cost:
March 1-31: $515
April 1-30: $535
May 1-30: $555
June 1-11: $570
Camper and 1 parent/guardian must attend one of the two camp meetings. Meeting times will be coming soon.
more info
Student Ministries, 281-488-8517